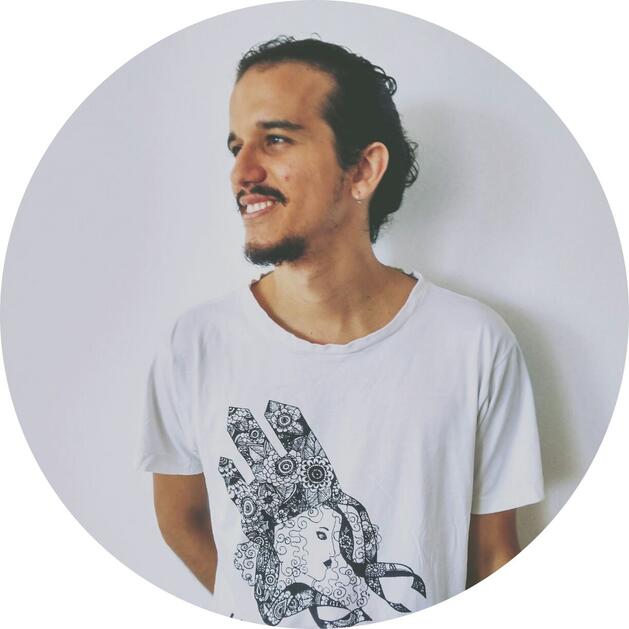 MARCUS V. SANTOS
BRAZILIAN PORTUGUESE TRANSLATOR
About
Hello! My name is Marcus Vinicius Santos. I'm a Brazilian Portuguese native translator who works in English and Spanish languages. I specialize in translating/localizing games, apps, websites, and Social Sciences texts.

My work with the Portuguese language began when my stutter had arisen at the age of five. The perception that a certain word would stop my speech forced me to think of other terms that could replace the original one. Gradually, my brain became highly proficient at producing synonyms and correlated expressions. Soon I began making "creative and unusual" wordplays for friends and became a "light and expressive" writer for teachers and masters.

So it was, that the path to face my stuttering brought me a great creative writing skill despite all the hindrances. I shortly fell in love with literature: writing my own poetry book, utilizing different linguistic expressions, and taking courses in foreign languages: English, Spanish, Brazilian Sign Language and currently German. Of course, the translation became a passion as well.

I have been translating Human Science texts since 2012, especially the ones written at the Federal University of Alagoas, the university that granted me the title of Master in Sociology. Since 2017, I have also been translating/localizing games, apps, and websites, as in addition to the previous niches in which I had been specializing. I've continued expanding my skills by taking courses from Brasillis, FutureLearn, Udemy, OpenLearn, and Udacity.


Check out what past clients have recently said about my work in the Testimonials section of my website! If you want to make your product attractive to Brazilian audiences, hire a translator with social studies master's degree. Make your text expressive to your audience!

My guarantees are: maximum commitment, careful investigation of the intricacies of each product and its audiences, fidelity to the wishes of the clients, and agility in the process. Contact me and ask for my CV!
Contact
E-mail: [email protected]
LinkedIn: linkedin.com/in/marcusviniciussantos
Skype: live:m.vinicius_15
Discord: Marcus Vinicius Santos#3103
Testimonials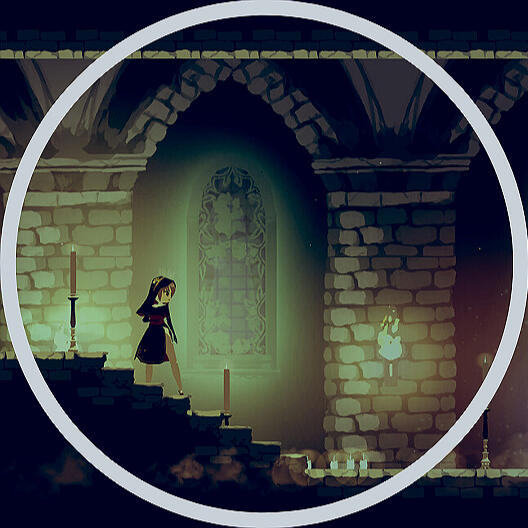 Minoria
"Marcus was a pleasure to work with. He commits himself to protects, keeps his deadlines, and does his best to be flexible to meet developers' demands. We would definitely recommend him as a translator."
Dan Luffey | Dangen Entertainment
(Localization Manager | Japan)
---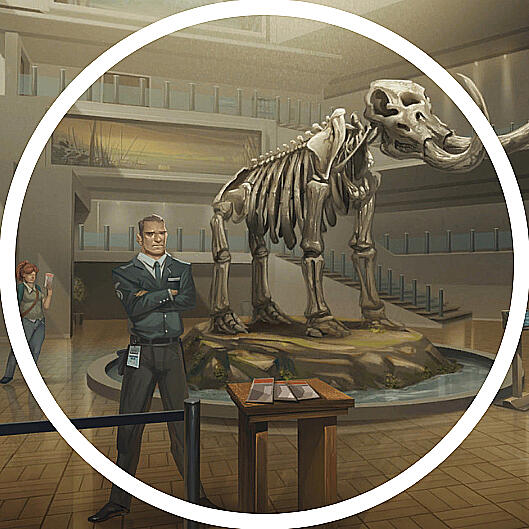 Nobodies
"Marcus is an amazing translator! He's always open to suggestions and trying to make the project he is working on even more professional. He delivers as estimated and his work is top-notch! We will definitely work with him again."
Mariano Colombo | Blyts
(Game Developer | Argentina)
---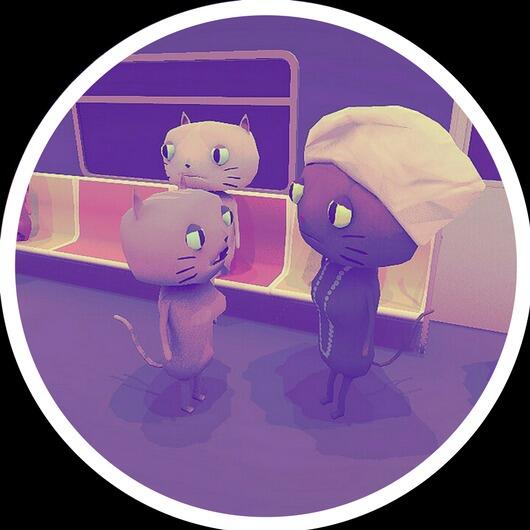 The Cat In The Hijab (localized version)
"Marcus was very thoughtful in adapting our game that was made for an American English audience into one that connects with a Brazilian Portuguese audience. He was able to skillfully understand the sensitive political/religious contexts of both cultures, and successfully maintain the intentions of the game in the adaptation."
Andrew Wang
(Game Developer | United States of America)

_________
"I played the game in PT-BR, and it really reflects a reality we see in Brazil, it got to the point and translated very well the idea of the original game. (...) It is a nice example of what localization is. "
Sheila Gomes
(Former Member of IGDA's LocSIG Steering Committee | Brazil)
---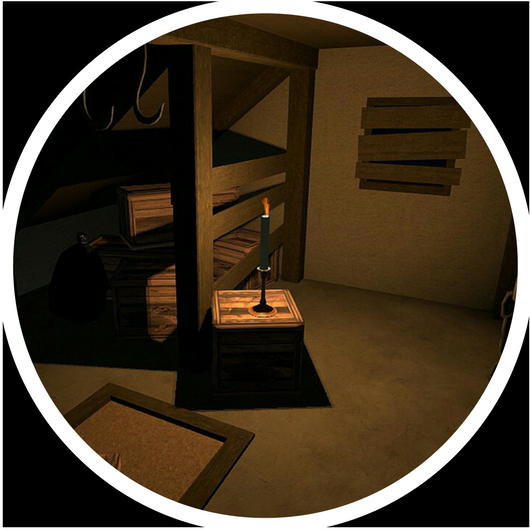 Deserving Life
"It was pleasant to work with Marcus Vinicius Santos for the Brazilian Portuguese translation. We especially liked that he asked about context for more complex phrases to get the translation on point."
Lukas Paul
(Game Programmer | Austria)
---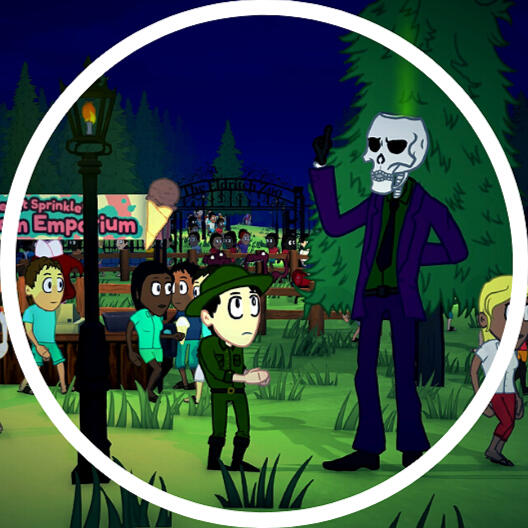 The Eldritch Zookeeper
"Marcus was great to work with, prompt and conscientious, and was really seeking to understand the game project to provide the best possible localisation. I'm looking forward to working with him again in the future!"
Matt Luard | Cranktrain
(Game Developer | England)
---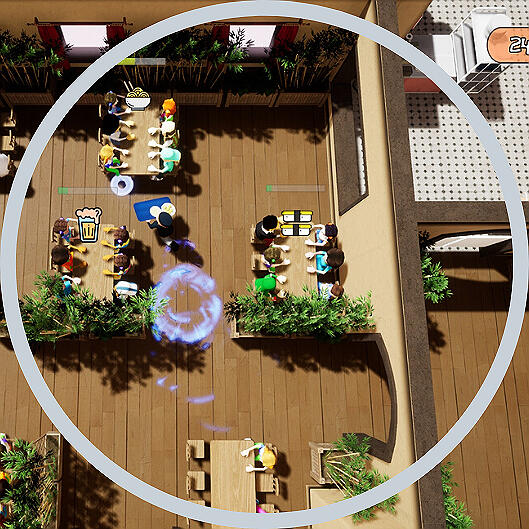 Mad Restaurant People
"Marcus was really open, patient and pleasant to work with. He did put a lot of effort into the linguistic details and worked thoroughly through them. He proactively contacted us if there were any obscurities or inaccuracies in our provided source texts. We absolutely recommend his service!"
Maximilian Mauerer | ColossusArc
(Game Designer | Germany)
---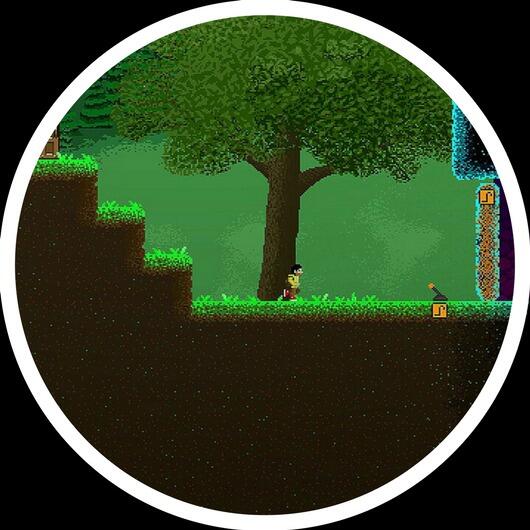 Ghostory
"Translating Ghostory is hard because the dialogues contain specific type of puns. Marcus took his time to translate and perfect the puns, asked for a context and even gave us alternatives to choose from. Marcus really cared about getting the translation right and it was a very pleasant cooperation."
Matej Poklemba | RigidCore Games
(Game Programmer | Czech Republic)
---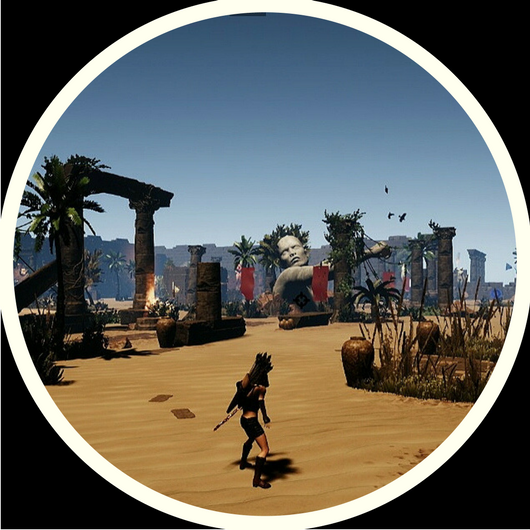 Rise of One
"Marcus worked carefully on the project details and delivered the translation quickly."
Ozan Önen | Patriot Game Studio
(Game Developer | Turkey)
About The Cat In The Hijab localization
---
About my poetry book Tartamudeios